The men's shirt is an inescapable element of the men's locker room. But this is not enough to dress up the modern dandy. So fashion and style for the male are found in what is now called a concept store. This area of ​​sale dedicated to a carefully defined and decorated target is to the man of the 21st century what Au Bonheurs des Dames was for the lady of 19 em and for Emile Zola. Find everything from different spaces allowing the busy man (man is always in a hurry to go shopping, but sometimes it's just lazy to find to support the new shirt he looks for anything that will complete silhouette of modern man (well it is also the name of a company resulting from the VPC and who made some ancestor found in this area).
The Concept store exists in an online version but also takes the form of a store
The concept store, designed to target the male is still a new idea (although Madelios was to be a forerunner in this field, once). It was often originally a website, or even just a blog to then realize that a "no door" meant precisely to have one. Open a shop allows us to reach new customers, discover the softness of fabrics to highlight the most difficult products to sell online, to offer a coffee to its customers or incidentally no longer depend exclusively on the Google algorithm.
Behind this word suitcase, there are many dynamic companies that allow many young creators to emerge, and this in many areas because the concept lives in diversity and complementarity. In one place man can find all that he needs. This proposition remains valid for the woman, of course, who can find in this same place all that pleases her man.
The Paris Commune shirt at L'exception
One of the most famous concept stores is the ' Exception . It brings together more than 400 brands of French designers destined for men and women. The company that was only housed in the cloud in its early days has now taken a big place! Under the canopy of the Forum des Halles, on the Berger side. TheFlagship Store L'Exception  located in 24 Shepherd Street, Paris 01, is the new concept store opened in the heart of Paris, thought of as an extension of their digital experience.
One can find a shirt model from Paris Commune, presented at the top of this article. Lightly curved, printed cotton poplin, contrasting Italian collar button navy blue, 1 button striped cotton lined collar, back yoke, center front button placket 7 mother-of-pearl buttons, broken cuffs with button placket in mother-of-pearl, Embroidered detail on the right wrist. It is an exclusive piece made for the 5 years of L'Exception in limited edition.
French Trotters is also at L'Exception
French Trotters has gathered both passionate about art, fashion, travel and photography that have traveled a lot. Distributing foreign brands, they have come to create their own textile label which therefore also found in L'Exception. One notes this Oxford cotton shirt sky blue, buttoned collar, chest patch pocket with seam and blue stripe, fitted cut. It has a chest pocket, part of which is intended to receive your pen. We also note the vision of casual chic by the Exception, with the shots of the models which for the aforementioned have the right button of the unbuttoned collar;). FrenchTrotters is a chic aesthetic. You can meet the brand 30 rue de Charonne Paris 11, and 128 rue Vieille du Temple Paris 03.
The casual shirt
With cuts both simple and air time, casual shirt products MensShirtsShop are essential everyday and for all men. They offer the assurance of well-being, an easy-to-wear outfit and flawless taste. One notes this cotton shirt oxford indigo washed, double twisted. Straight cut casual. American collar two buttons. American throat.Chest pocket on left side. Simple buttoning on the cuffs and capuchin leg. Natural mother-of-pearl buttons. Bottom of body rounded. Available on the eshop brand or shop among its 12  outlets , including one unavoidable in the Marais and spaces in Spring and Galeries Lafayette, which is not the case for many brands.
The Good Mouth look is more than a concept
Good Maw was originally a blog centered on men's fashion. This allows to see through the different articles of this blog, interviews of founders of other brands present in this page. But to evolve it is necessary to know to leave the web page and to commit itself to the distribution or the design of product. This is what Good Maw, among which we can find a shirt in Japanese chambray fabric that comes from the house Maruwa, and is made of cotton, linen and ramie (plant material). As often with Japanese fabrics the texture is particularly soft. The universe of the brand is to be discovered on the web and in its shop located 14 rue Commines, Paris 03.
You can find your shirt at the Shopping Center
Yes, but not just any one. Commercial Centre is to take in its meaning Concept Store. This is the name given to the boutique located 2 rue de Marseille, Paris 10 which offers men's and women's fashion as well as lifestyle items. The brand has an original approach because its offer includes labels made in France, England, Denmark, but also second-hand bicycles, furniture and works of art..
Toka Toka, in Japanese cotton with dots & stripes, button-up piped button fastening, single front button fastening, 2 cufflinks with a pleat to the back, 100% cotton reinforced swallows. A model from the Spring / Summer 2016 collection, made in Portugal.
The Japanese cotton shirt major article of elegance for Save the World of Men.
Save the World of Men worked his concept in an innovative way by providing an environment for men broadly. Exceeding the restrictive idea of ​​placing the edges along the grounds of fashion, the concept store and regularly unveils new products throughout the year. One does not enter into its offer produced by primary needs, to eat, to dress, to distract oneself, but by more subtle ideas like to impose oneself, to take care, to perpetuate. The shirt is a way to impose smoothly and why Save the World of Men offers shirt Model cotton jacquard with yokes and selvedge chambray collar apparent. To discover on the eshop of the brand and in their 2 boutiques, 8 rue Beaurepaire, Paris 10 and 42 rue Saint Antoine 75004 Paris.
The concept store flourishes rather in the heart of cities, especially in Paris. He likes to feel the perfume of creation, and often takes up residence in the right bank neighborhoods. Approaching the device seems an action that puts him in pain.
Gallery
Guide for Men: How to cultivate a business
Source: blurstyle.com
HOW TO WEAR POLO SHIRT: 80S CASUAL – LACOSTE STYLE GUIDE …
Source: www.pinterest.com
HOW TO WEAR POLO SHIRT: 80S CASUAL – LACOSTE STYLE GUIDE
Source: www.mdvstyle.com
The Casual Shirt Style Guide
Source: www.doubletwo.co.uk
The desert boot guide for men: choose it well, wear it …
Source: www.kinowear.com
men casual fashion
Source: www.pinterest.com
11 Mila Kunis Casual Style Inspiration
Source: fazhion.co
Men's Style Guide to Business Dress, Date Night, Casual …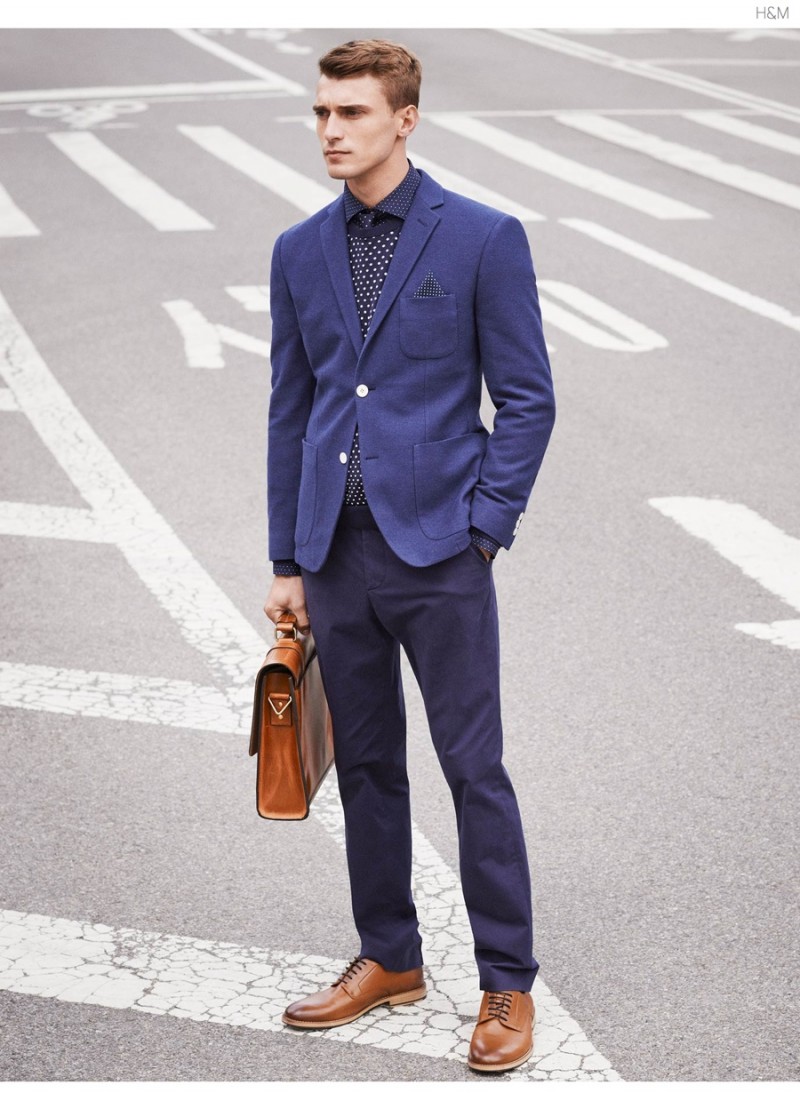 Source: www.thefashionisto.com
115 best Stitch Fix Style Guide images on Pinterest …
Source: www.pinterest.com
Style Guide
Source: hespokestyle.com
Top 5 Men's Casual Style Tips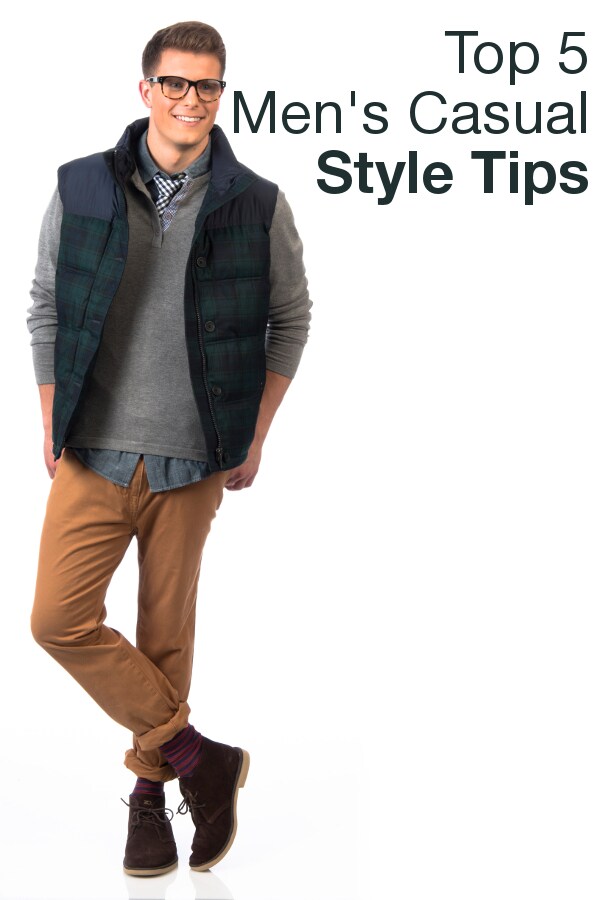 Source: www.overstock.com
Men's Casual Outfit Ideas for Different Occasions …
Source: shilpaahuja.com
Milk Shirts – MILK's Guide to Men's Business Casual Dressing
Source: milkshirts.com
The Best High Waisted Jeans – How They Should Fit & What …
Source: alexie.co
The Casual Shirt Style Guide
Source: www.doubletwo.co.uk
MODERNO Mens Mao Collar Long Sleeve Casual Henley Shirt …
Source: www.ebay.com
The Ultimate Guide to Men's Jeans
Source: thesocksblog.wordpress.com
Five Ways to Wear a Plaid Shirt
Source: theidleman.com
I have barely any clothes, wtf do I wear on a date …
Source: forum.bodybuilding.com
5 SIGNS OF A STYLISH CASUAL SHIRT (Long Sleeve)
Source: www.youtube.com