Recently I was sitting who, without hesitation, which claimed center armrest for himself on the train next to a man. Inwardly I annoyed me wildly about it (I wanted to armrest not at all, but it could have been so stupid), outwardly I smiled nice and read further in a book. Afterwards I was then mad at myself, because I had said nothing.
Such situations happen to me again and again. It is not only the man who takes the armrest in possession. It is also the man who spreads out in the underground over three seats, because sitting without wide open legs is just not be casual male. It is the woman who meets me on the narrow sidewalk and seems to expect from me, that I'm the one who evades. What I do then also. Sometimes I'm about to say something – but then leave it. It's not worth it I think.
The courtesy too far driven
The truth is Yes: those people annoy me, they irritate me by their behavior. I would like to put my Medusa face and put them in fear and terror. But: I admire them somehow. For their kind, to take up space. Him of course to take, without thinking. If I, however, am in public, I always think if I take up too much space. This is somewhat strange, because I'm quite confident: I'm talking mostly rather loudly and with dramatic hand gestures, I'm not shy and have no problem with lectures and discussions, when an entire room of filled with people listening to me. I speak often about feminism, and how important it is to take up space. Why does it hard me so so damn, to take up space in so many situations themselves?
Has a lot to do probably with the education. My parents are polite people and so my sister and I were also raised: courteous, friendly, helpful. Maybe we did something too far with the courtesy. You can theoretically also politely complain – but I'd rather not complaining. This could lead to a conflict with a totally strange to me people. Interestingly, my mother has become more assertive in recent years in this regard. If someone take her place in the truest sense of the word, it says something. Earlier she would have remained silent as I. This is of course good for my mother, but I want must not exceed 50, to say the man breathing into my neck: "You're too close!"
No man subject?
Much has probably to do with that I'm a woman. Which is not to say that woman be automatically means to perform in these situations, like I do. I know some women who have no problem with it, to take place at all. Who are confident and never to steal the arm would allow. But: No single man from my circle of friends and acquaintances reminds me right off the bat, which has this space problem. It is not an issue about that men seem to think big.
Maybe education and gender come together here: girls are taught to be cautious that they occupy no space. Guys learn the opposite. If you're the parents now aware or not. At least it was in my childhood. Today things have changed: A children's and youth book author told me, that girls were now incredibly self-confident. I really hope that's true. That because a generation of girls has grown (and it still does), that does not take away their space let. Make her shut up and what to say.
Just say "Yes"
I read just the year of Yes by Shonda Rhimes, what is just as brilliant and funny, as one would expect from Shonda Rhimes. Because her sister finds that Rhimes says always to all 'no', Rhimes decides to say – 'Yes' to everything that scares her and challenges her to all 'yes' from now on. I say loudly "Yes" to the space earnings. "Yes", the armrest to claim. "Yes" to do this, the types in the underground not only with annoyed looks but to treat him to ask whether he needs really three seats. 'Yes' to not always be the first to Dodge. Some train rides available in the next few weeks – I am now.
Gallery
How To See Which Files Are Taking Up So Much Space On My …
Source: greendragon.tech
How to Reclaim Hard Drive Space by 'Shrinking' Windows 10
Source: www.laptopmag.com
See What's Taking up Space on Your Hard Drive
Source: receivetipstricks.com
How to Free Up Hard Disk Space on OS X with Squeeze: 7 Steps
Source: www.wikihow.com
4 Ways to Free up Hard Disk Space on Windows Vista
Source: www.wikihow.com
Easy Way to Free up Space on your Hard Drive
Source: www.briteccomputers.co.uk
How to Free Up Hard Disk Space On Windows 10
Source: www.youtube.com
4 Ways to Free up Hard Disk Space on Windows Vista
Source: www.wikihow.com
Comment on It's Okay to Take up Space by Jules …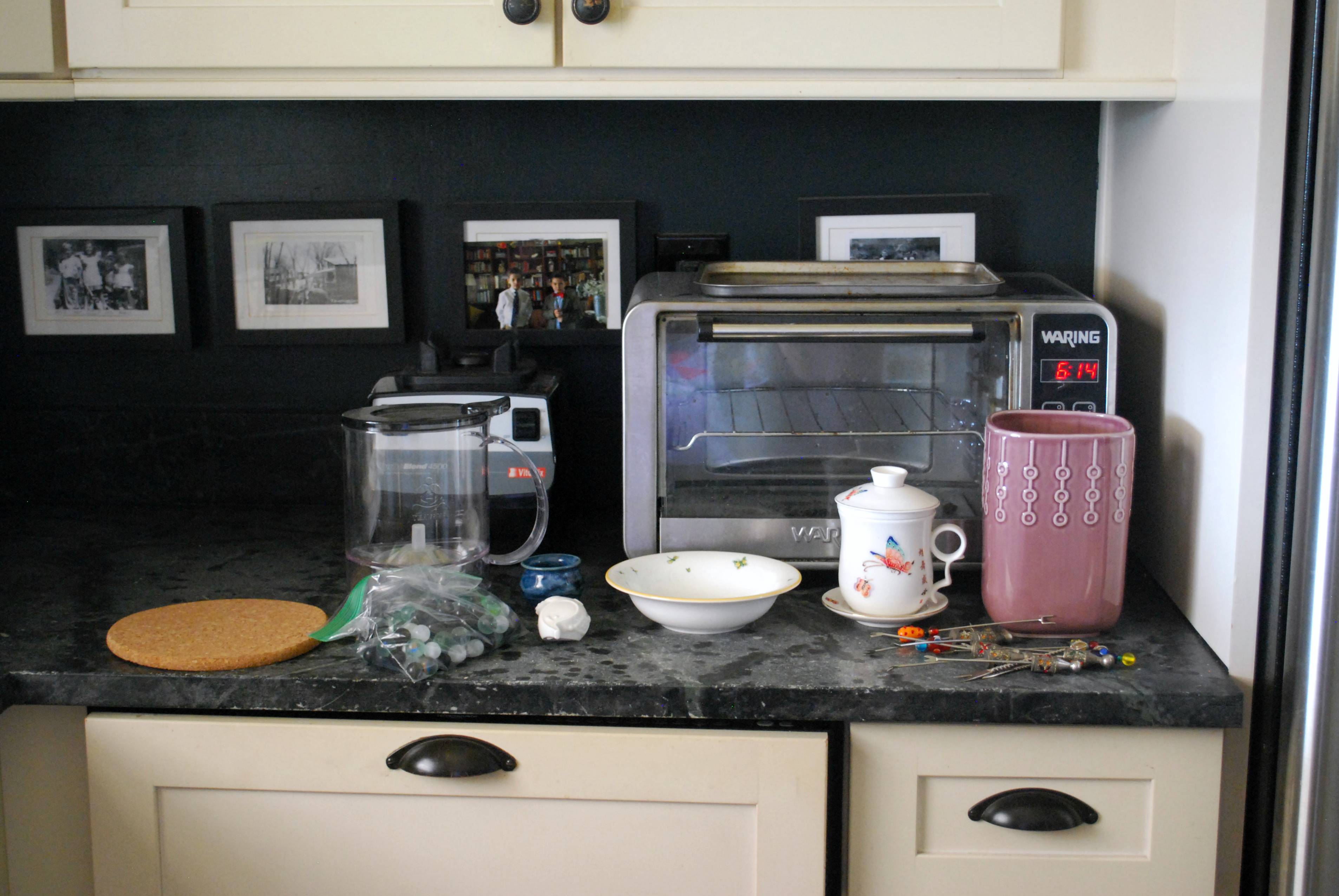 Source: howldb.com
7 thủ thuật máy tính cho ổ cứng Windows 10
Source: phongvu.vn
7 Ways To Free Up Space On Your Hard Drive
Source: www.businessinsider.com
10 Easy Ways To Free Up Hard Disk Space On Windows …
Source: www.teclane.com
How to find and delete large files on your hard drive …
Source: www.pcadvisor.co.uk
How to Free Up Hard disk Space on Windows
Source: www.baatkar.com
How To Free Up Hard Drive Space
Source: www.youtube.com
400 pound Tumblrina and her friends complain about thin …
Source: www.reddit.com
Comment on It's Okay to Take up Space by Jules …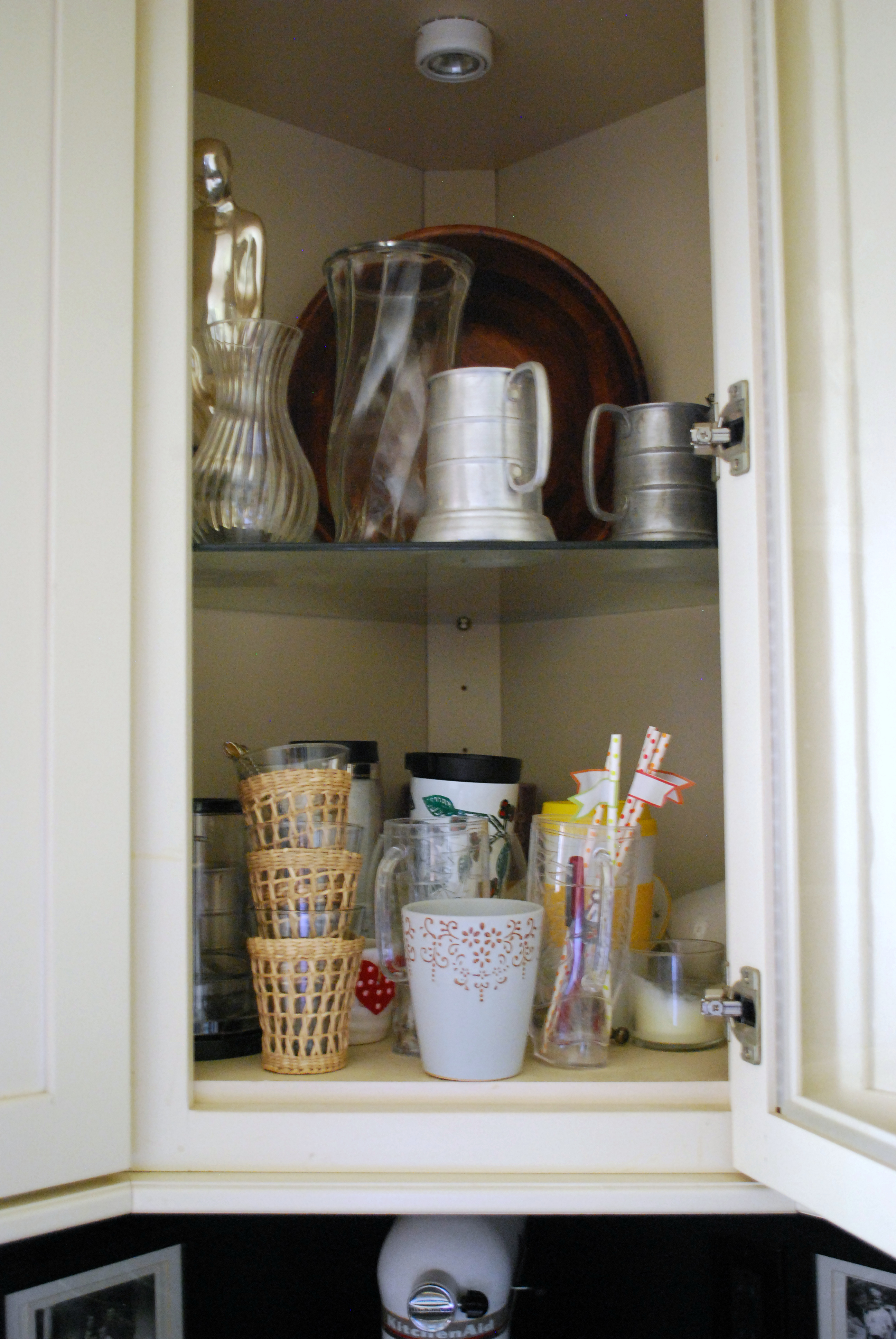 Source: howldb.com
Comment on It's Okay to Take up Space by Jules …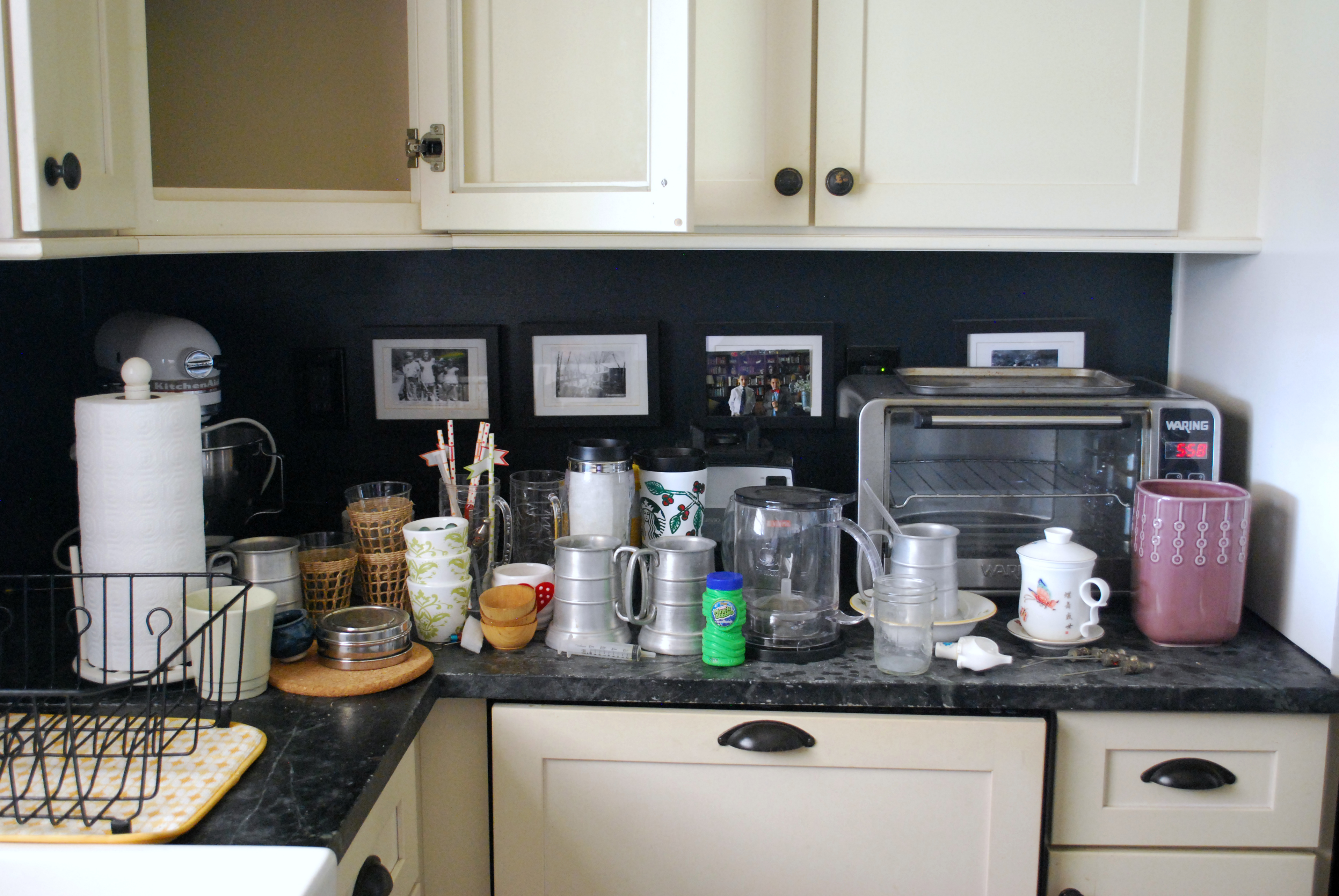 Source: howldb.com
Free Software to Find What Files and Folders are Taking Up …
Source: technicalforum.org
How to Free Up Hard Disk Space
Source: www.youtube.com