Since the spring there's Levi the new commuter series collection at the start, which has in addition to an urban metropolis look especially clever additional features in all styles that cater to cyclists. So is the Levi's commuter 511 slim fit trouser from a stretch fabric with water-repellent properties made, so that you will not pudelnass when it rains. Reflective details that enhance the visibility and security, a u-lock-keeper on the waistband and a higher cut part of buttocks for added protection when driving, commuter series are also some of the smart features of 511 from the Levi's. I am really extremely positively surprised by the pants, because it carries itself just insanely convenient and also of the cut does not look like a classic jeans and thus brings some variety in the wardrobe.
The shirt is it to the Levi commuter series Raglan shirt, that may come up again with clever tools. So that you can insert something really even in the breast pocket, a zipper was installed at the Raglan shirt simply. So that it pulls up not the shirts at the elbow himself as cyclists (I've killed unfortunately several shirts on this method) are extra reinforced elbows and keep out loose the higher voltage in this range. Other highlights are the flashy back seam and the use of CoolMax material didn't get in faster ride in sweat.
The Sweatshirt is designed also for everyday urban life and so it is equipped at the Levi commuter Crew Sweatshirt II, the Kangaroo pocket on the front with zippers, so that you can transport matters also without fear about having to lose the things. The Thermocool material also helps a better heat and moisture balance so not sweaty in the Office or the University from the wheel climb.
Levi's has meanwhile also sneaker in the range so that the Levi's mean runner sneaker Levi's look is rounded off. The sneakers are made of suede leather and canvas and have a low cut with a comfortable fit and a flexible rubber sole. I'm a big fan of especially the 511 commuter slim fit trouser, but are simply mega handy if you maintain an active lifestyle and much traveling is easy no matter whether you cruised with the bike or just S-Bahn has to run behind the with the Longboard through the area, and give a modern, casual look also the shirt and the Sweatshirt , so that you don't miss them. So that you can join it casual in Levi without jeans-look through the day. More information about the Levi's commuter series and all styles can be found here.
Once again all styles from the Levi's commuter series at a glance:
Pants: Levi's commuter 511 slim fit trouser | here
Shirt: Levi's commuter series Raglan shirt | here
Sweatshirt: Levi's commuter Crew Sweatshirt II | here
Eyeglasses: Oakley latch | here
Sneaker: Levi's runner sneakers | here
Longboard: Globe Pinner | here
Gallery
Levi's Commuter Series
Source: www.coolhunting.com
Levi's Commuter Trucker Jacket with Hood. wow #liveinlevis …
Source: www.pinterest.com
Levi's Commuter Series S/S 2013
Source: streetdapper.com
Lyst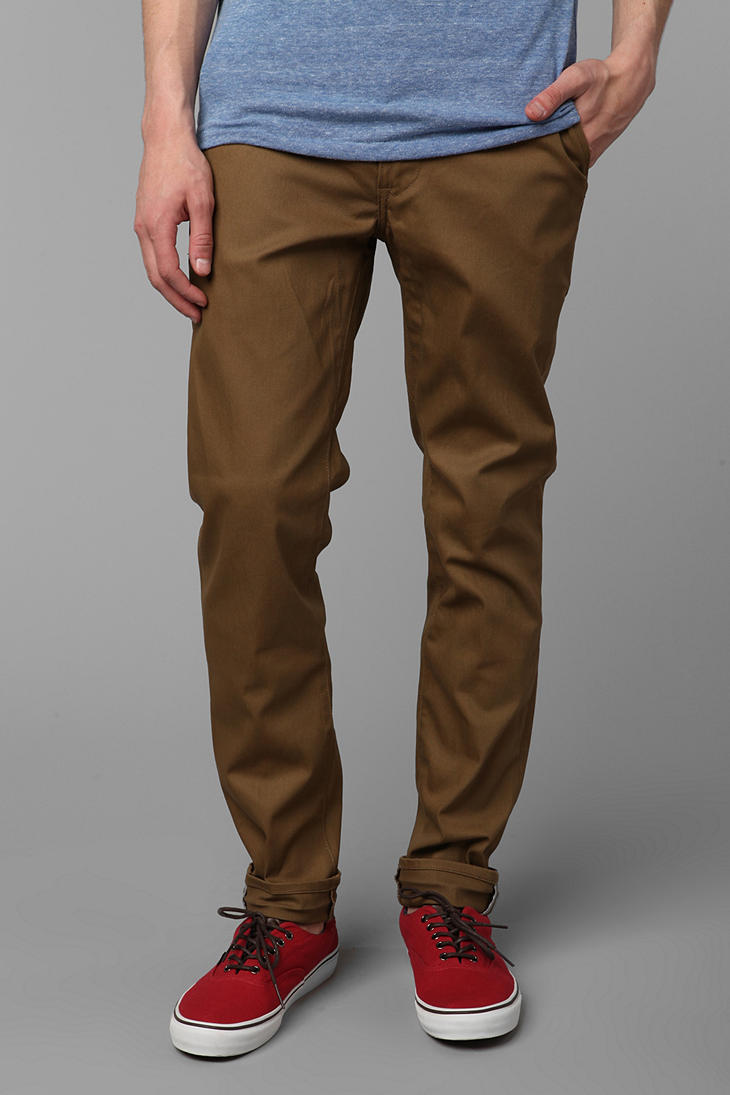 Source: www.lyst.com
Levi's Commuter Updated A Jacket Black
Source: www.triads.co.uk
Levi's Commuter Button Hooded Jacket Green
Source: www.triads.co.uk
Levi's Commuter Slim Fit Denim Jeans
Source: www.triads.co.uk
Levis Commuter Hooded Trucker Jacket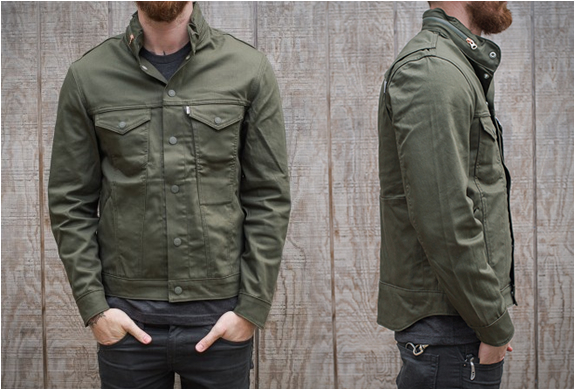 Source: materialicious.com
1000+ images about Urban / Commuter Cycling Gear on …
Source: www.pinterest.com
Raden Morla
Source: lookbook.nu
Bike Pants: 5 Brands Tested
Source: gearjunkie.com
Levis 2012 Commuter Hooded Trucker Jacket
Source: www.blessthisstuff.com
Urban Renewal Vintage Levi's 505 & 501 Jean # …
Source: www.pinterest.com
Richy Koll
Source: lookbook.nu
Levis Commuter Cargo Pants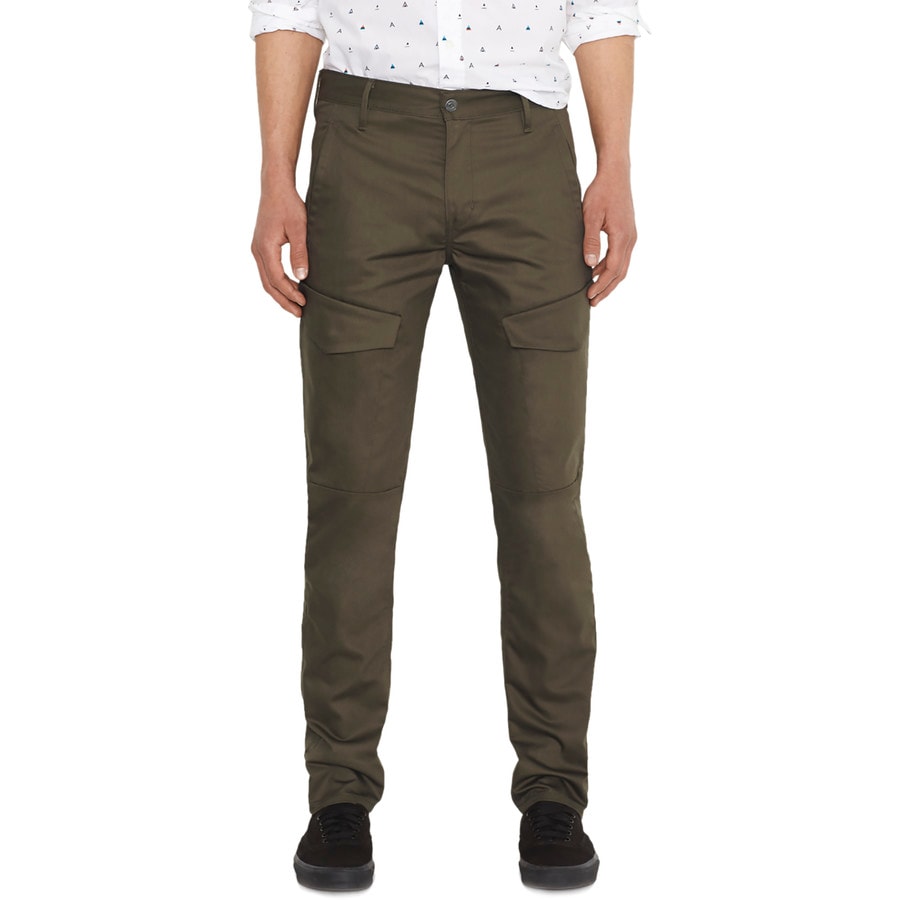 Source: carinteriordesign.net
How to Avoid Dressing Like a Tourist
Source: www.cyclingabout.com
Levi's Commuter 511 Skinny Chino Trousers Cougar
Source: www.triads.co.uk
Levi's Commuter 511 5 Pocket Chino Trousers Blue
Source: www.triads.co.uk
Vintage Levi Jeans For Women
Source: www.oasisamor.org
Best 25+ T shirt displays ideas on Pinterest
Source: www.pinterest.com