Stiletto ordinance? Check! Foldable ballet flats? Check! Reflex neck? Check! Instant ice for the feet in the evening? Check! Girls, the program is complete, the fashion week in Milan has officially begun! In Milan, September 19 to 25, the Fashion Week will show the collections of the greatest Italian fashion designers for spring / summer 2013, will invade the entire Milan involving it in thousands of events. Will be seven days of fashion shows and presentations of new collections, very intense. To the rhythm of a parade (almost) every hour and dense agenda, press and buyers from today will enter the whirlwind of fashion week, and I with them: I can not wait! This year's Fashion Week will start with a parade of Alviero Martini, scheduled for this morning, followed by Gucci, Feretti and then big names such as Prada, King Giorgio Armani, Emilio Pucci, Fendi, Versace and so on and so forth . But if you have the invitation for the fashion shows of the big names it is difficult even for the experts well, girls do not despair, of things to do while there are, and how Milan Fashion Week! Arm yourself with fold dancers and a map and full speed ahead!
EVENTS UNINVITED
It starts on September 19 at 20.00 with a great performance by the artist Michelangelo Pistoletto will invade Piazza Duomo. In day opening of the exhibition "The Nineties on the covers of fashion magazines and society": a journey into the fashion of the nineties through the covers of magazines of the period. The exhibition to be held in Piazza dei Mercanti will be open until September 2. The next day we continue with the opening of the photo exhibition of fashion Juergen Teller (open until November 4) with free admission. The day 21 instead Franca Sozzani (director of Vogue Italy) and leaders of national and international fashion will make or May to Anna Piaggi at the Royal Palace. Lover of musicals? Wednesday 19 dance performance by Enzo Cosimi and Saturday 22 musical "The Saturday Night Fever" at the National Theatre: both events are free entry to availability.
GRAZIA, DONNA MODERNA, TU STYLE AND CO.
Also this year then the most popular women's magazines have organized a series of events open to the public at the Fashion House , a structure designed by Michele De Lucchi and that will be the heart of the Milan Fashion Design. The event will be promoted by Mondadori and the Municipality of Milan, taking place in the Liberty square 19 to 23 September. There will be designers, events and guests from 10 to 22. Details?
Grace Performance signed with a great finish for children 23 September. Right here it also will transfer radazioni newspaper Tu Style, Grace and Donnamoderna.com (sharpen your sight, you know!). And if you dream of a future as a cover, you can participate in organized by Donna Moderna casting to select the girls who will participate in the fashion reports in the journal.Moreover, the event of Divami will photograph the girls in the original photos that will inspire the history of cinema! Are you ready to live the Fashion Week??
Gallery
How to Do the Metallic Wedding Trend Without Going Over …
Source: www.stylemepretty.com
Free Border Clip Art | Clip Art | Pinterest
Source: www.pinterest.com
5 Ways To Be a Next-Level Bride
Source: www.stylemepretty.com
Paris Couture Week will feature guests such as Jean Paul …
Source: www.mailonsunday.co.uk
How to Host the Ultimate Wedding Meets Vacay
Source: www.stylemepretty.com
MaryGold's Crazy Wonderland (Please do not post …
Source: www.iwakuroleplay.com
These New Invitations from The Wedding Shop are #Goals
Source: apracticalwedding.com
Vintage Beauty & Rustic Charm: An Equestrian Inspired …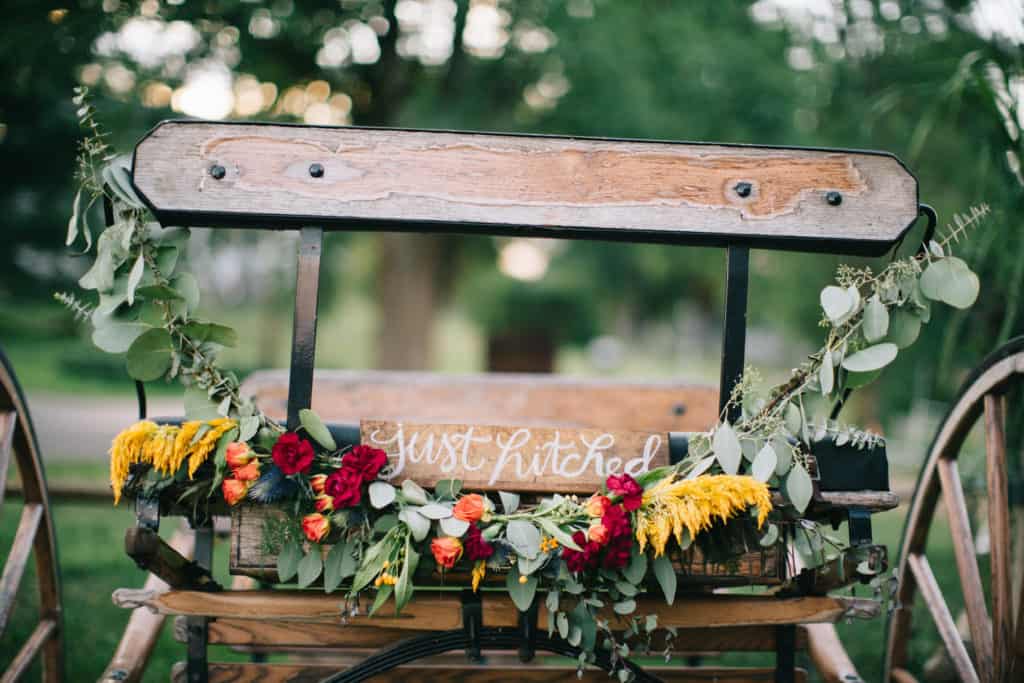 Source: www.equestrianstylist.com
Outfit: caped crusader |
Source: www.cici-marie.com
100 best The Dress images on Pinterest
Source: www.pinterest.com
Rustic Glam Huntsville, Ontario Wedding at Trillium Resort …
Source: stylemepretty.com
Romantic Land To Sea Destination Wedding
Source: stylemepretty.com
TECH TUESDAY: Pastel Paint Phone Backgrounds
Source: www.thewonderforest.com
Common PR myths that are not true! PR can be free publicity!
Source: www.nonimay.com
25 Texture Bundle of Wood ~ Graphics on Creative Market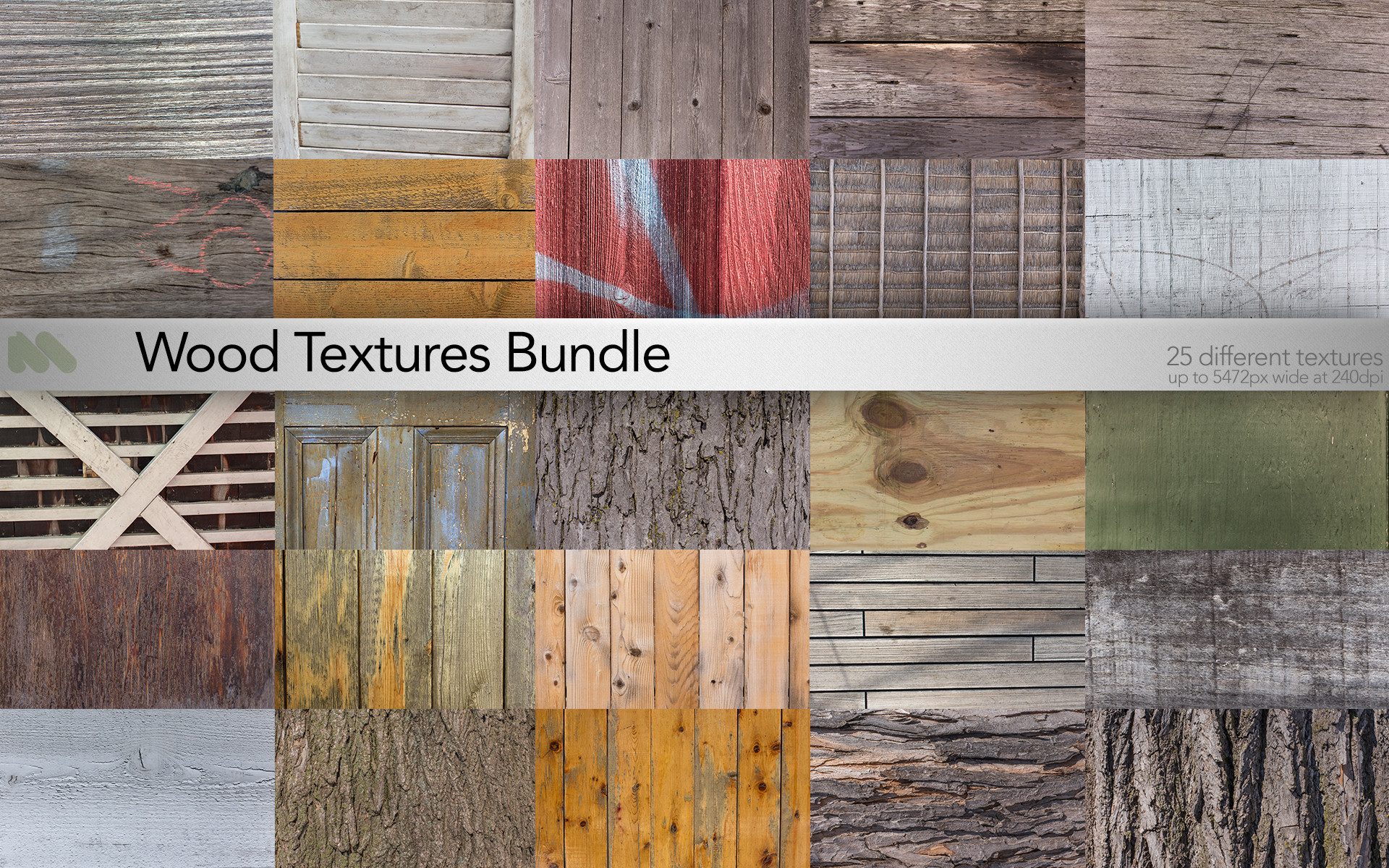 Source: creativemarket.com
25 Texture Bundle of Metal ~ Graphics on Creative Market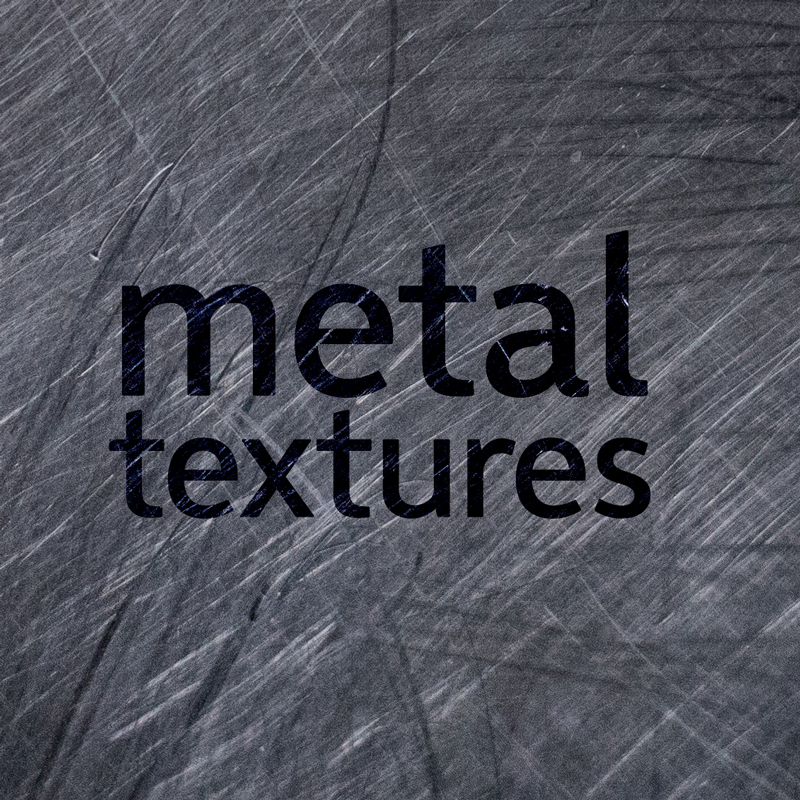 Source: creativemarket.com
Fashion week S/S 2014 invitations : DESIGN Dose
Source: designdo.se
Milan Fashion Week Spring Summer 2014 Versace
Source: www.pinterest.com
Fashion Week Preparations
Source: www.georgmallner.com
Rare vintage 'maison martin margiela' fashion show invites …
Source: www.pinterest.com