I'm thinking about, finally time to take to a cashmere sweatpants, for several seasons but ultimately budget reasons have always moved back this luxury purchase. Because a cashmere pants is but really a part, that you should have at home for cosy autumn and winter days, way suggests a decent score in the Fund but normal also with several hundred euros.
That has changed this year but thanks to Almonigo, who are active already since 2013, but work still on the greater awareness. Almonigo is a trademark of Kashmir which is has focused on cashmere collections for men and completely controls the entire production and distribution process and can offer due to the closed off middlemen in spite of first-class quality, budget-friendly prices.
Cashmere Wool is bought by Almonigo directly in the Mongolia from selected growers and then processed in own spinning mills in Dongguan to collections for men and boys, which offer everything from sweaters, hoodie, scarves, cardigans and flat cashmere pants, what you would expect from a cashmere-label . But it is most important that at Almonigo all products are made cashmere 100%, while many other manufacturers use only the legally required 85% cashmere, you need to designate a scarf as cashmere scarf.
In any case allows the approach of Almonigo, that you get a cashmere sweatpants made from 100% cashmere at Almonigo for € 149, while you must shell out at least 200-€300 in the trade and Kashmir gets partially still not 100%.
For me, a cashmere sweatpants is long been in the sights and the great comfort of the material, that man Yes normal way more scarves or sweaters knows, is just awesome on bare skin on the legs. The pants are just perfect for a cozy winter evening on the sofa or even an autumn stroll, cool in the summer as it is wonderfully airy and light and perfect on the climate turns up – so easily and pleasantly warm in the winter.
Anyway, mega happy I am with my cashmere pants and if you also have the pleasure of owning one will agree to bet me. Due to the great quality and fair prices, I'll check out now also often times Almonigo, when it comes to upgrading the winter wardrobe with scarves and sweaters.
Here I again all parts of outfits for you to the according style in the overview:
Sneakers: adidas tubular invader strap | here
Cashmere pants: Almonigo | here
Glasses: Oakley latch | here
White shirt: True religion | similar here
Gray shirt: Stussy | similar here.
Gallery
Autumn cashmere Cable Knit Cashmere Sweater in Gray for …
Source: www.lyst.com
Autumn cashmere Shaker-knit Cashmere Crewneck Sweater in …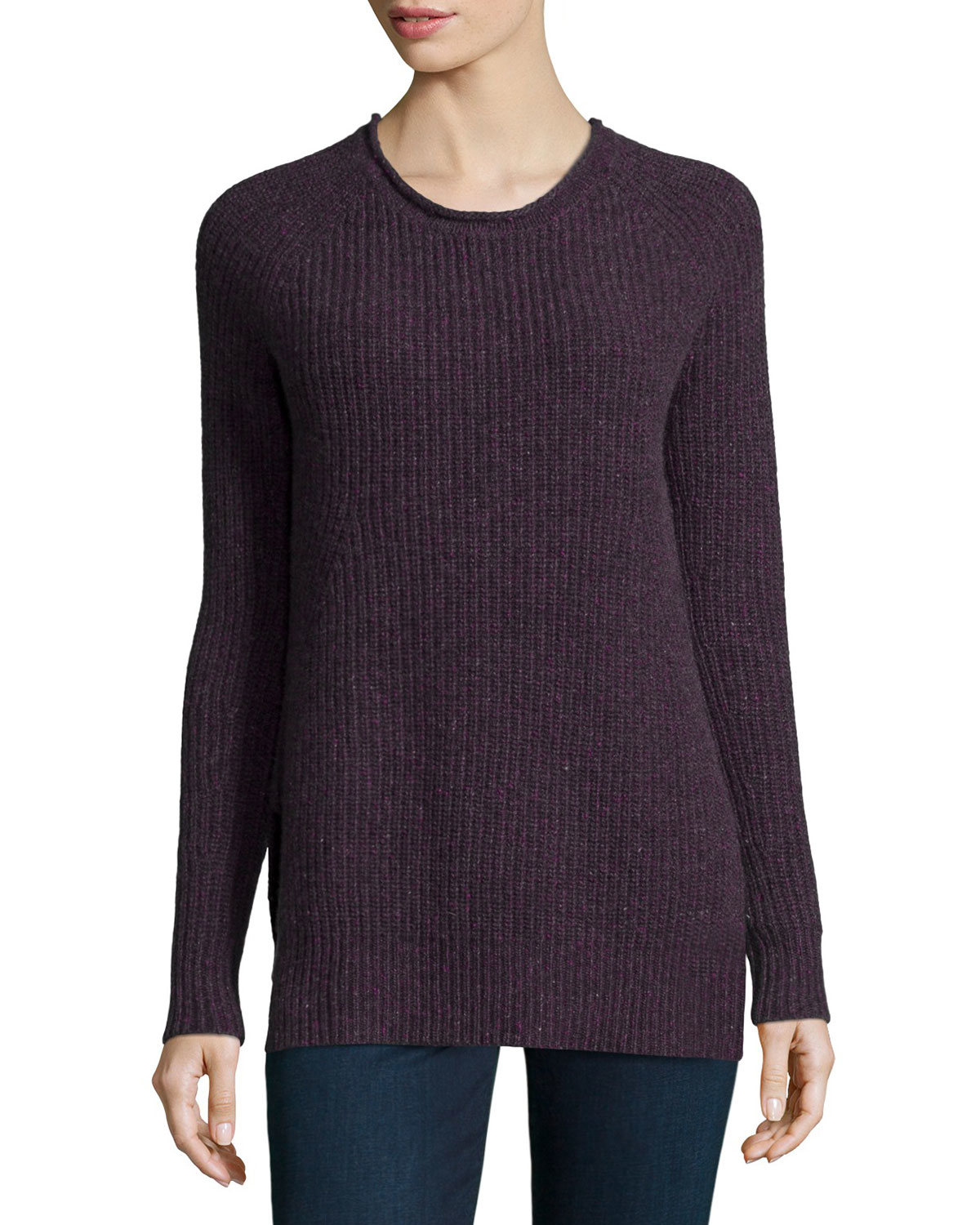 Source: www.lyst.com
Mens Cashmere Tights Pants Men S Cotton Wool Thin Sexy …
Source: www.tutkajnews.co.uk
Aliexpress.com : Buy Highly Recommended Men's Winter Warm …
Source: www.aliexpress.com
Sweaters And Sweatpants
Source: fremode.com
Lyst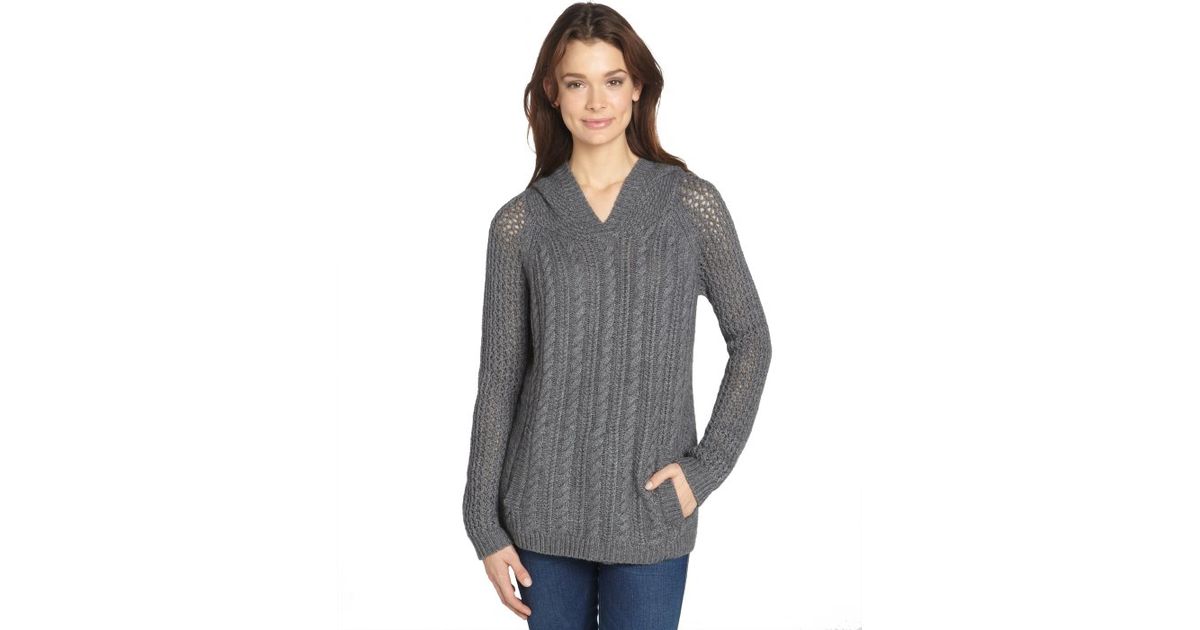 Source: www.lyst.ca
Autumn cashmere Cable Knit Cashmere Sweater in Green for …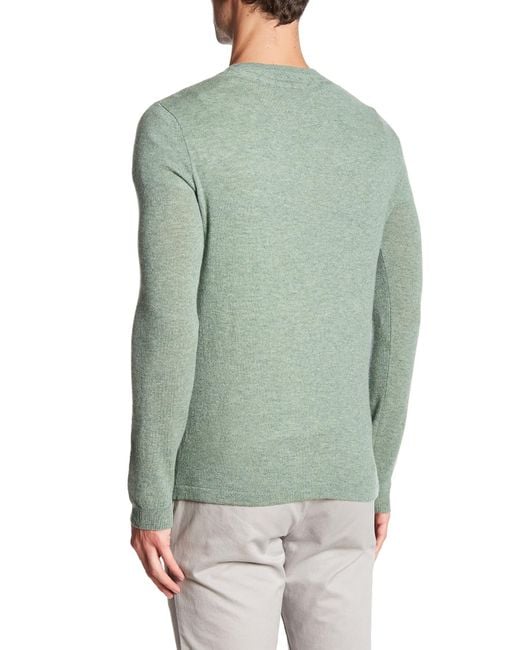 Source: www.lyst.com
Autumn cashmere Elbow Patch Thermal Cashmere Sweater in …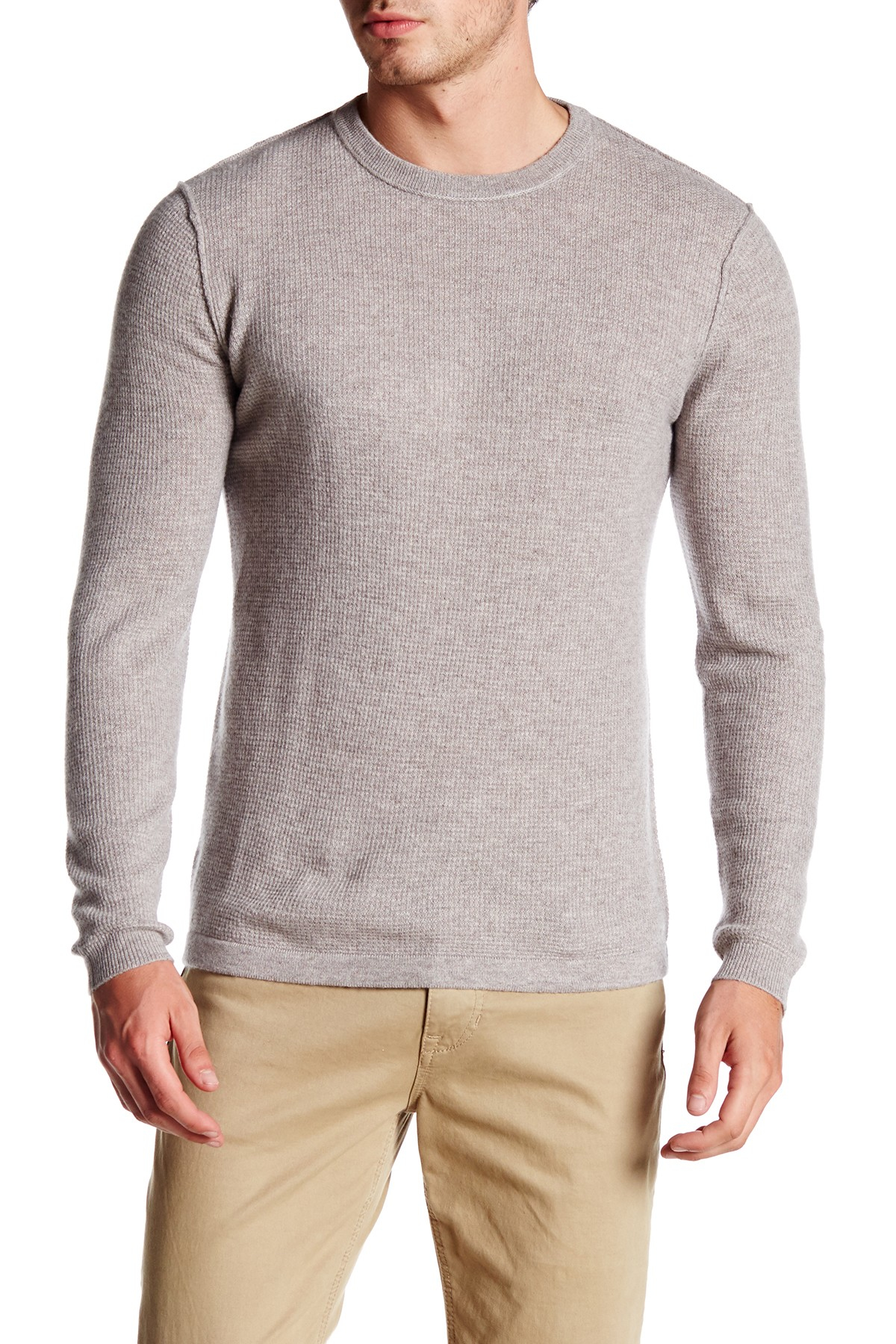 Source: www.lyst.com
Touch of Modern Releases Fall 2015 Men's Shopping Trend Report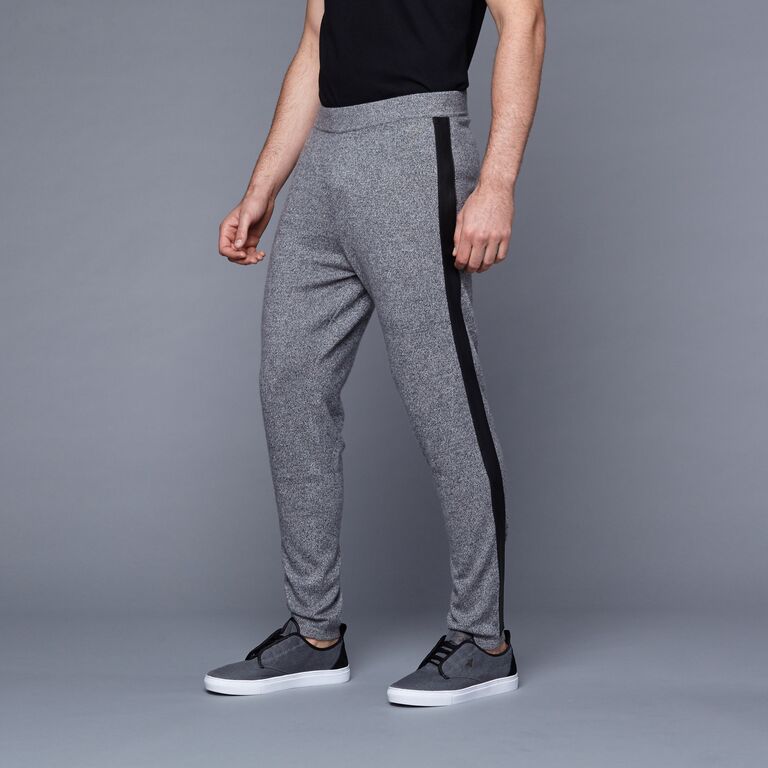 Source: www.prweb.com
Justice Joslin for H&M Fall 2014
Source: covermenmag.com
Autumn cashmere Ribbed V-neck Sweater in Gray for Men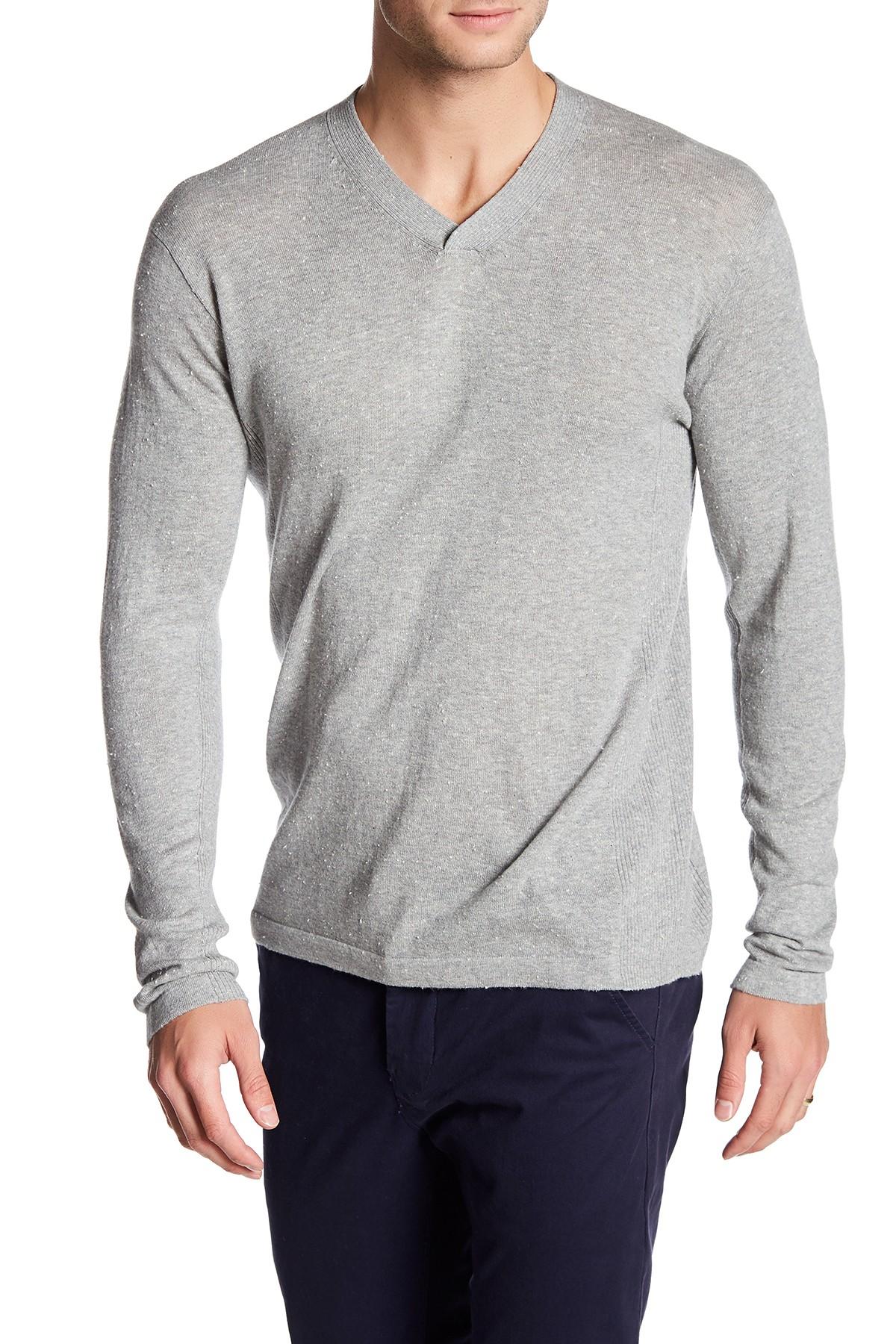 Source: www.lyst.com
Autumn cashmere Dip Dyed Collar Tee in Gray for Men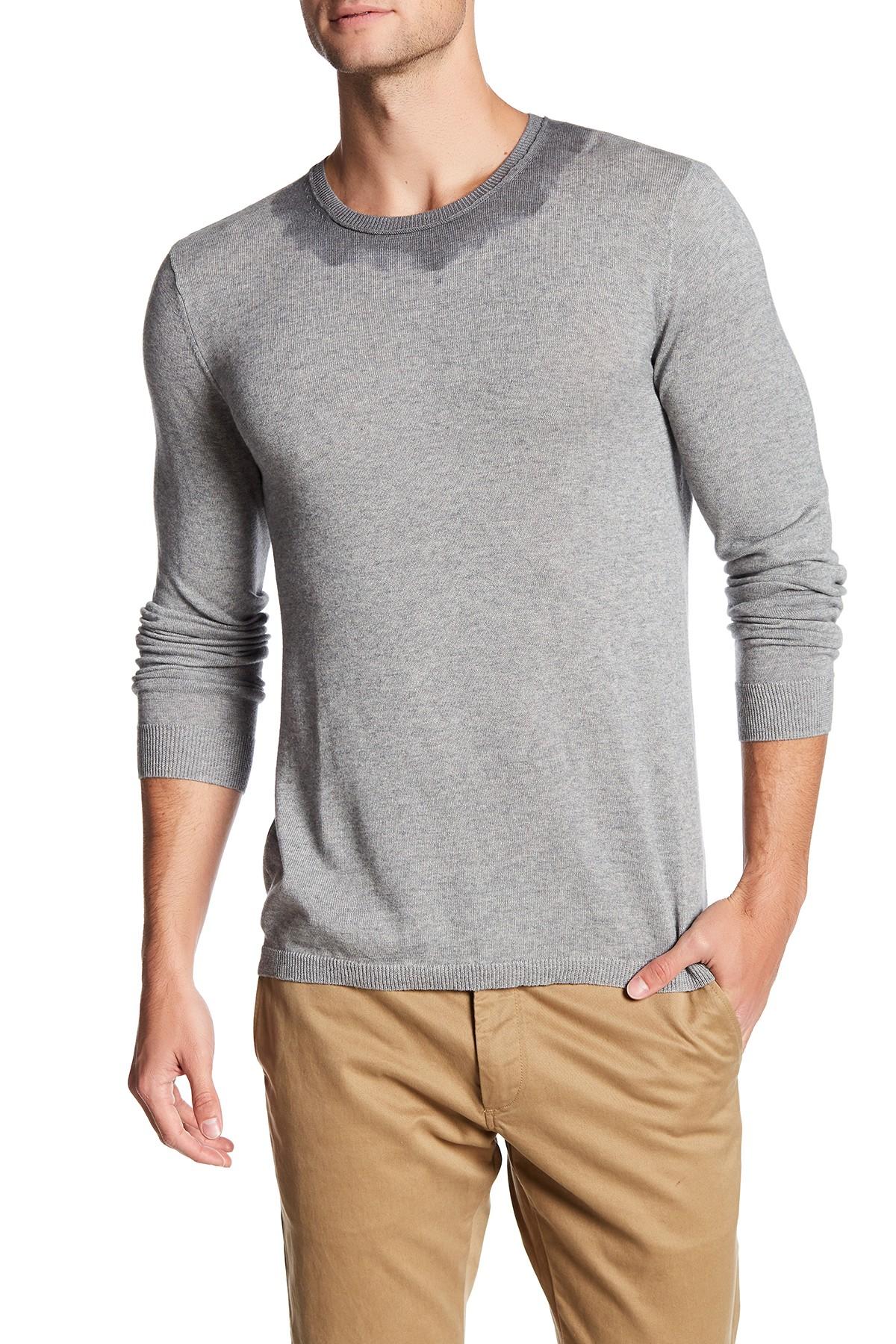 Source: www.lyst.com
Aliexpress.com : Buy Men's Suit Pants High Quality Men …
Source: www.aliexpress.com
Autumn cashmere Grey Cashmere Blend Chain Detail Cowl Neck …
Source: www.lyst.com
[USD 59.86] Cashmere pants for men and women autumn …
Source: www.englishtaobao.net
Men's Cashmere Sweatshirt in Grey Melange
Source: www.sunspel.com
Autumn Winter Outdoor Plus Cashmere Warm Windproof …
Source: alexnld.com
Autumn Winter Men's Plus Cashmere Warm Soft Shell …
Source: alexnld.com
Autumn Winter Men's Plus Cashmere Warm Soft Shell …
Source: alexnld.com
Autumn Winter Outdoor Plus Cashmere Warm Windproof …
Source: www.banggood.com