We had the designer outlets in Wolfsburg presented you recently ever and were even once to a shopping trip over the weekend in Wolfsburg and the Wolf hopped us. (Sorry, but the corny joke was obvious.)
Now, we present our impressions and our shopping experiences so again. The special is the location – Wolfsburg certainly because is super Central and both to achieve, as well as the city centre from the station on foot. In addition the area is fairly straight forward in several large drop, where the shops are located.
As a result, you can quite easily discover the entire area, without fear have to miss something. Also in between small Cafés, ice cream stands, or seating are built, where you can rest and relax in the fresh air.
Because we rather have a quite selective portfolio of brands for which we care about as fashion people in their thirties, we refer to the brand list of designer outlets Wolfsburg for the overall picture and focus on the personal highlights. While we were on the ground, there was still a special promotion where a special discount on the outlet prices once again has received with a checkbook in many stores.
The first highlight was a classic, which is for this but is rare. And while there was a special offer on the classic crocodile Polo shirts in Lacoste – only the funky variants with special patterns are normal way when Lacoste or reduced normal T-Shirts, Polos in the classic colours are but never actually reduced. In which the women lucky designer outlets Wolfsburg now and so you could cover up at the price of 19,90 (and then again 10% discount) for the Polo shirts that cost otherwise between 59.90 to €89.90.
The sporting men was higher when we discovered a mammoth outlet. Because we had mammoth yet in any other outlet. While we remember back wistfully, even sports outlet there a Bogner in Wolfsburg, where it stylish and budget-optimized for the winter and winter sports could dress up. This done but now mammoth. In addition to the typical soft shell jackets, fleece jackets, and hardshell jackets, where they could save around 30% compared to the original price, price alert was at the sportswear just in time. So many parts cost only 14.95 instead of €50 and therefore we will rock the runway with a primer of mammoth this winter. Upstairs is G-lab, Peuterey or another not-so-maintreamiges label – we'll see.
Basler and Escada were a little frumpy and the new freshness of the collections was still not much to see. This was a dangerous patch for case fans, but just at Escada because there were large pockets, have more than €500 original price for €200, almost impossible to resist and also at the cashmere basics there are really good deals.
We were very pleased that there was such a wonderful selection in the designer outlets Wolfsburg as big fans of Strenesse. And so wandered several complete outfits for the ladies in our shopping bags. Sometimes the pants were lowered from an original price of around € 200 up to €20 to €35 – no offer then but blackmail. Probably overwhelm these slightly trendier parts but also the average customer – but good for us. And also the male could strike again at Strenesse. Among other things, there was a black bucket for €99 and also here, 10% were off extra discount in there again.
All in all we were more than successful and have had a decent hit rate, so that was totally worth our weekend trip. Also, there are Wolfsburg as said even to discover the Phaeno and Autostadt, so that you can experience even more in addition to shopping. Some photos of our outlet visit can be found at Flickr.
The designer outlets Wolfsburg are also just expanded and thus will open several new brands to the end of the year there. We would be glad to be then again to guest. More info gets her directly in our site.
Gallery
Aktuelles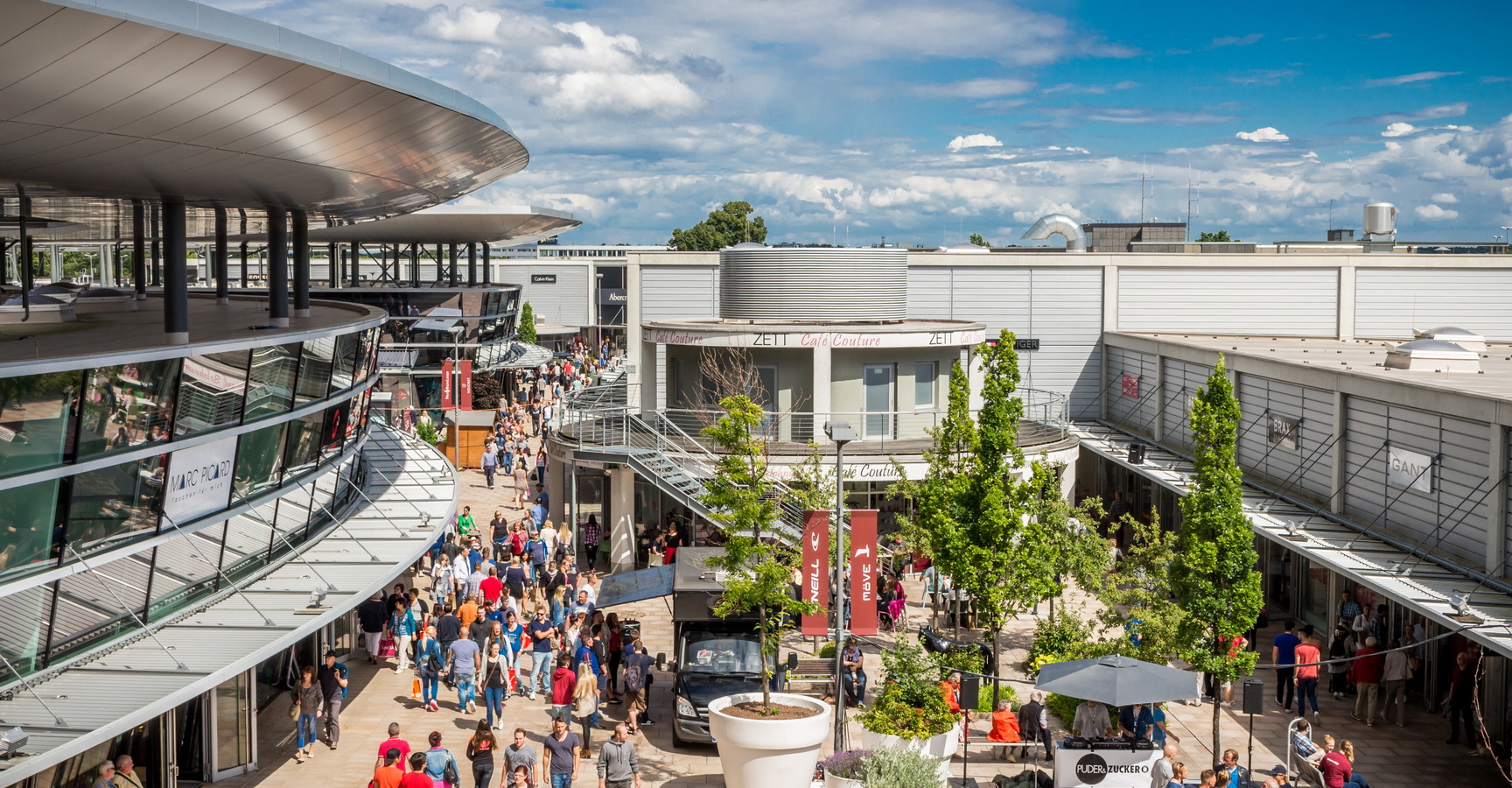 Source: www.designeroutlets-wolfsburg.de
Zum VIP SHOPPING Freunde einladen
Source: www.designeroutlets-wolfsburg.de
Invesco Real Estate erwirbt Designer-Outlet-Center in …
Source: www.rohmert-medien.de
Neue Geschäfte, mehr Parkplätze
Source: www.waz-online.de
Designer Outlet Wolfsburg
Source: flow-wolf.de
Outlet Wolfsburg – das innerstädtische Outlet Center …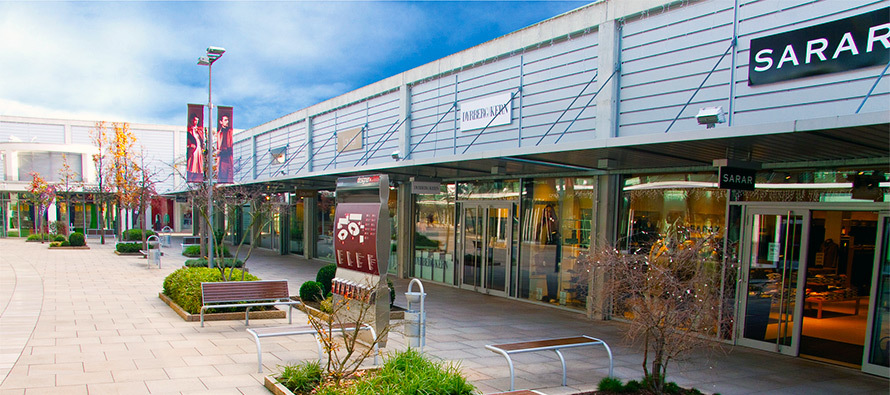 Source: outlet-und-fabrikverkauf.de
designer outlet wolfsburg air max
Source: www.antoniabarboric.info
Designer outlets Wolfsburg
Source: www.wolfsburg-reisen.de
designer outlets Wolfsburg: Jubiläum und Zukunftspläne …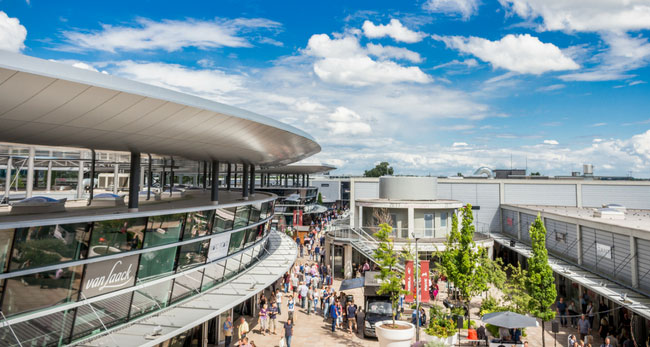 Source: flow-wolf.de
Designer Outlet Wolfsburg "exorbitant teuer" verkauft
Source: www.immobilien-zeitung.de
Designer Outlet Wolfsburg ist verkauft
Source: www.immobilien-zeitung.de
Designer Outlets Wolfsburg – Wikipedia
Source: de.wikipedia.org
Аутлет Designer outlets Wolfsburg, Вольфсбург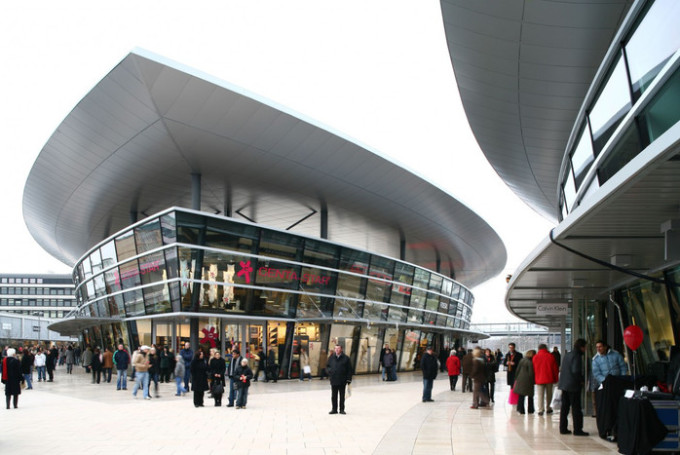 Source: traveltheworld.com.ua
Möve Outlet Shop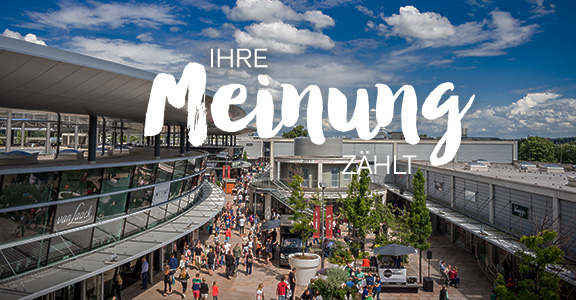 Source: www.designeroutlets-wolfsburg.de
Follow Max Around #6 – Designer Outlet Wolfsburg –
Source: www.youtube.com
An der Vorburg
Source: www.waz-online.de
Aktuelles
Source: www.designeroutlets-wolfsburg.de
Designer Outlets Wolfsburg – Germany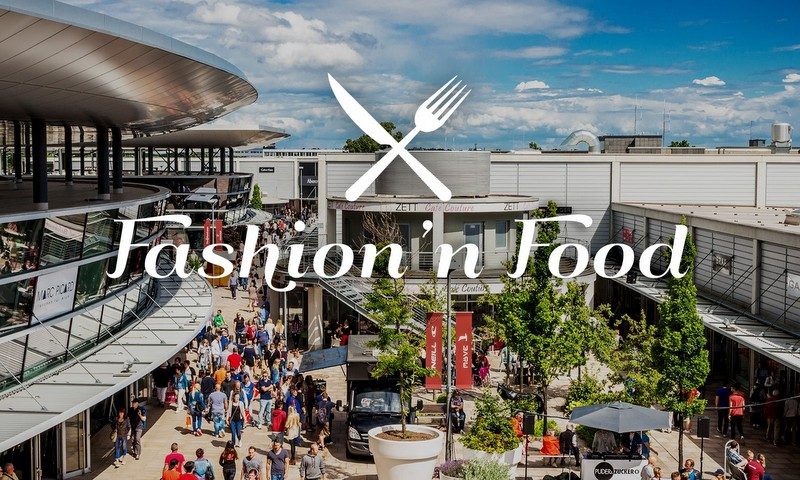 Source: www.trendsplustravel.com
Wolfsburg Designer Outlets, Аутлеты мира, карты, адреса …
Source: outletov.net
Marc O'Polo Women Outlet Wolfsburg, Designer Outlets …
Source: www.shoppl.de