With today's contribution, we are involved in the second issue of the Etsy finds. Perhaps you remember the first contribution to the topic of interesting finds from Etsy.
At Etsy is a marketplace on which people around the world meet, there to buy unique products or even to sell. It is the aim of the website to redesign the trade and create a more satisfying and lasting world. Definitely a laudable goal.
Personally, I like Etsy especially because you can find unusual, creative accessories for your own look. But also shirts, shoes, bags and more, just to name a few examples.
If you want, you can also create a profile where you can use favorite lists to memorize interesting articles to return later. This I did, of course, so you also have the chance to look at my favorites and let them inspire you.
What Is Hidden Behind The Etsy Finds?
If you have not read the first contribution to Etsy-finds, I would like to give you the opportunity to get to know the concept behind it.As the Etsy profile I was addressing became more and more popular over time, I thought I'd create an "Etsy Finds Series". This means that I present you a selection of my Etsy finds in the blog in more or less regular intervals.
This gives you the opportunity to meet interesting accessories, watches, shirts, bags and more, and maybe this is one or the other part that you want to order. Here in my opinion, a very big advantage of Etsy to the effect that the prices are quite human, especially considering that one possibly acquires a single piece.
Before I first introduce individual pieces and accessories from my favorites, I would like to give you the possibility, without much effort to reach my favorites as well as my individual favorites lists.Therefore, you will find them listed below:
Accessories By Etsy
As with my first contribution, I would like to start this also with the introduction of found accessories. In this category you will find both smartphone covers, wallet, eyeglasses, bracelets and much more. Here you can see a photo of the respective accessories, followed by a short description text as well as the link to the article at Etsy.
Something I have not worn, but I have always fascinated you are cufflinks. These are so inconspicuous and hardly noticeable, but if you pay attention to them, you usually recognize the creativity of the owner. So you can go back to standard 0815 cufflinks or get creative and I can tell you there is nothing that does not exist. This can also be seen in the Superman cuff buttons shown here , which I discovered while browsing Etsy.
These are custom-made men's cuff buttons, with a diameter of approx. 16mm. Under a glass cover is the well-known Superman logo. The buttons are available in silver or black. These and other creative cufflinks can be found in the Etsy Shop of TheBlueAgaveStudio.
You do not need to tell me, I know for myself that it is too early for the idea of ​​sunglasses. Here at Bridgat you can get more different models of the accessories. But honestly with the wooden sunglassesshown here I could not resist, the design inspired me quite strongly. Normally I can not do much with round glasses, but here everything seems to fit together.
The frame of the glasses is cut with a laser from Piedmontese cherry plywood. The glasses are bent by means of steam and inserted by an optician, so you read it at least in the Etsy shop of Ociaj. The engraving on the temples and the front of the glasses are then inserted, also by means of a laser.
This bracelet is a lot more massive than my brown leather bracelet, which I wear every day and yet I would also wear this Tom Hawk Navajo sterling silver bracelet. The Etsy Vrendon Shop has a 4-channel design, which is given its name by the grooves in the bracelet.
Furthermore, high-quality sterling silver has been used as a material. The brace itself is not completely round, but runs slightly pointed towards each other, giving a very special design. On the inside of the bracelet the name of the artist is stamped. I like it very well, especially since you can be sure to wear a single piece on the wrist.

Mixed Fashion By Etsy
This category did not exist in my last Etsy post. Mixed fashion conceals almost everything that does not fit into the other categories of clothing. Be these ties, scarves or the like, you can find all this here.
The Etsy Shop of ScatterbrainTies is waiting with the Fox-Dapper Fox Ties shown here . These show a stylishly dressed fox in the Tweed jacket and loosen every business outfit a bit. The neckties themselves are available in four different colors: taupe, sand, rust and silver. What do you think?
On Etsy discover not only interesting pieces from the end of the world, but also directly from Germany. Like the MiniSnock shown here from Berlin. The Snock is a kind of scarf, which can be worn loosely around the neck or over the mouth and nose. All sold items in the Etsy Shop by jaffic are handmade, with special care and attention to quality and attention to detail.
This special piece is knitted from a high quality wool in kohlegrau.The inner lining is made of a soft black fleece; Furthermore, it comes with a nice leather panel detail therefore, whereby the elastic cord (the weather and taste can be adapted) is fixed.
Shirts By Etsy
Shirts are still one of the most popular garments in a man's wardrobe. They are not only comfortable, but also allow them to be a bit creative and rebellious in everyday life. This is made possible by high-quality prints, which give the shirt the certain something.But see for yourself what I've found at Etsy.
No idea what inspired me at the Mens Cinco De Mayo T-Shirt. Probably it was just the way the Etsy shop of FuzzyInk managed to put Mexican chips and salsa on a shirt. Definitely a piece of clothing for the next theme night with friends, or what do you think?
I can do what I want, in the long run I can not deny my star sign, so it always finds its way into my everyday life. This time in the form of the Mens Lion Professor shirt from the Etsy shop of lastearth. This shows the king of the jungle with a stylish glasses, centered on the shirt. Which are available in 28 different colors.
The ending of my Etsy shirts finds a very special piece from the Etsy shop of JMFPrinter: Tattoo Rebel small mermaid Ariel. A Disney figure, which has certainly met most of you before, but certainly not so much with tattoos.
Ariel is shown on this chic shirt with a variety of tattoos, but does not lose its own charm. But do not worry, Ariel is not alone, so you can find at JMFPrinter some other well-known personalities with tattoos. One can mention Marilyn Monroe or Calavera Punk. I like the idea quite well.

Shoes By Etsy
Shoes, also always a topic here in the blog. Which is simply because there are a variety of chic models. But unfortunately one only has two feet to wear. At least I have at Etsy three models, which I liked very much. But look for yourself.
The Oxford shoes from the Etsy shop of ADIKILAV showed me the first time. They were made of gray leather. The sole is made of plastic, which can certainly be disputed with this model. This has the advantage, that the sole holds longer, but for me a reasonable leather shoe belongs to a leather or wooden sole. Especially when we move in the price class of this model.
The brown leather shoes shown here were made in Paris and in the region of Cholet, like all other models of the Numero Noir collection, this was also made by hand. The shoes are, in my opinion, their high quality. I am particularly impressed by the minimalistic design and playful details, such as the stag beetle on the top of the shoe or the simple but pretty yellow shoelaces. You can find more interesting shoes in the Etsy shop of NumeroNoir.
The conclusion of my Etsy finds are the vintage men Cognac accent Oxford shoes of the Etsy shop of MonikaJayVintage. These come in a very chic color and convince by the creative pattern.Especially in combination with the blue shoelaces, the cognac-colored shoes are a real sight. Be the first.
Etsy Finds #002-A Conclusion
As you have already noticed, I have not published any of the previously listed lists of favorites. One of the reasons for this is that they contain only a few pieces so far and that I do not want to go beyond the scope of the article.
However, since there will surely be some or other contribution to Etsy's collections in the future, you can be sure that these favorites lists will not be missed. Otherwise, I'm interested in what you think of the Etsy finds, was there something you might want to order?
Gallery
Felted handbag. Wet felted bag. flower bag. ♡ by Feltmondo …
Source: www.pinterest.dk
Tall White Hobnail Milk Glass Vase by LoRustique on Etsy …
Source: www.pinterest.se
Grapefruit print – blood orange print
Source: www.pinterest.com
For spring
Source: www.pinterest.com
Zera Grey Creme with Green Shimmer Nail Polish 15ml (.5oz …
Source: www.pinterest.com
Brachiosaurus portrait/drawing by APPaleoart on Etsy …
Source: www.pinterest.co.kr
– Jolanta Krajewska | earrings! | Pinterest
Source: www.pinterest.com
Susan Rios Designs
Source: www.susanriosdesigns.com
Fluffy Matte Slime by CapeachSlimeShop on Etsy
Source: www.pinterest.com
cheryl sorg
Source: cherylsorg.com
Pumpkins – felted work – Naturechild
Source: www.naturechild.net
Shabby Chic tissue box cover- gray via Etsy
Source: www.pinterest.com
Leaf Candle Holder hand forged by RandRHandmade on Etsy …
Source: www.pinterest.com
TheFaerieMines
Source: wheretoget.it
Rainbow Colors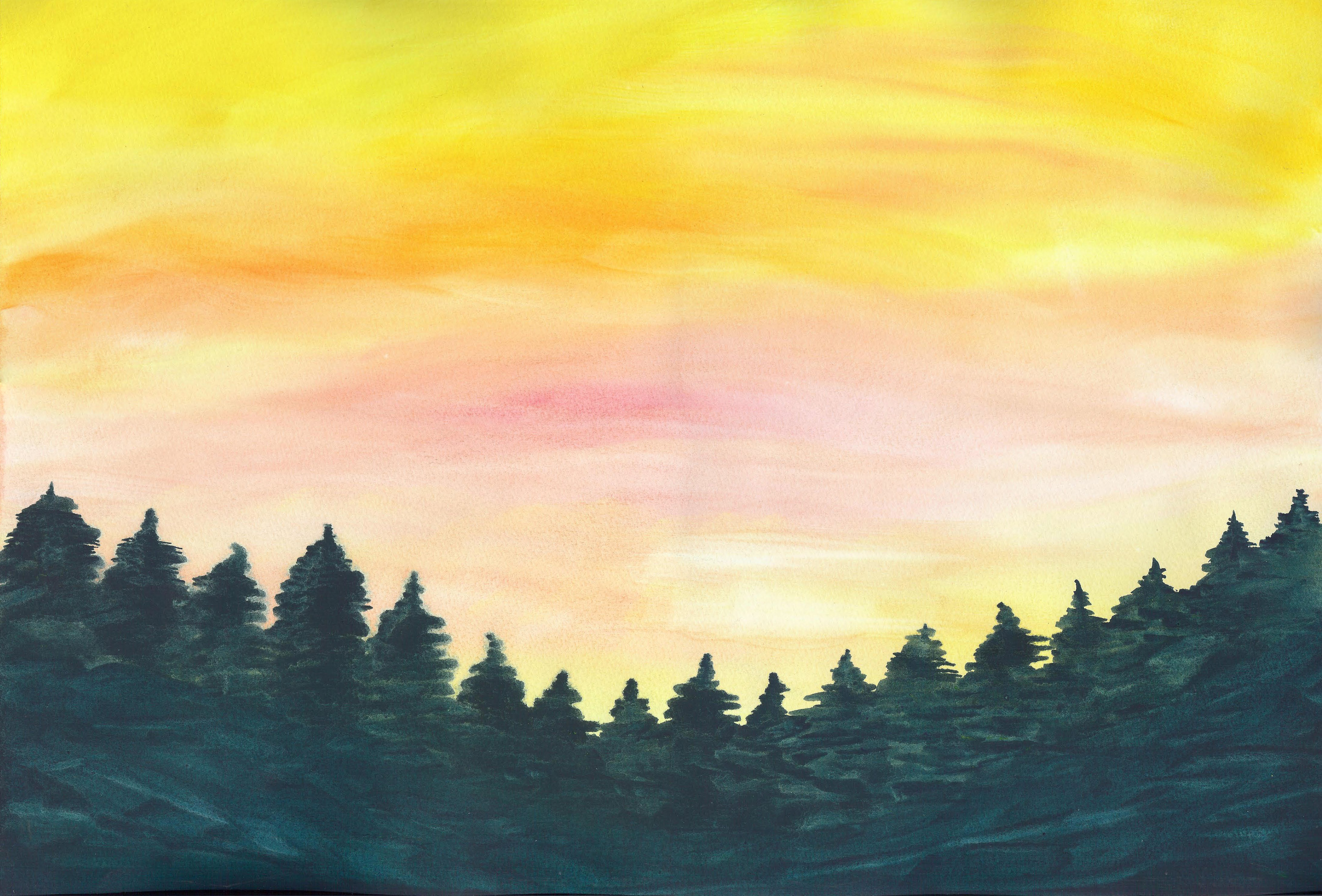 Source: kristinleehagerart.com
Raleigh Logo | Bicycles
Source: pinterest.com
British food series
Source: www.joelpenkman.com
Etsy Logo Png
Source: pixshark.com
Best Friend Necklaces
Source: theawesomedaily.com
Amazon Vs Etsy: A Comparison For Merchants
Source: wemakewebsites.com